The Church of the Great Shepherd has been focused on sharing the Good News about Jesus Christ since its birth in 1997.  We invite you check out our overseas global partners.  We encourage you to pray for them, and if the Lord leads, to help support them financially.
Dwight and Sandi Ekholm, Athens, Greece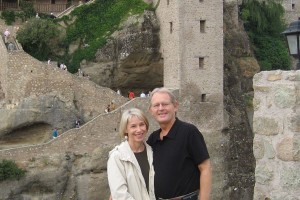 Dwight and Sandi serve with Entrust.
Travis and Lydia Klingforth, Nakuru, Kenya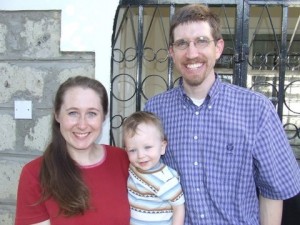 Travis, Lydia, Meshach and Silas serve in Nakuru, Kenya with the Navigators.  Their work combines discipleship and community development.  Find out more at Discipling for Development.
Julie and Elias Madeira, Sao Paulo, Brazil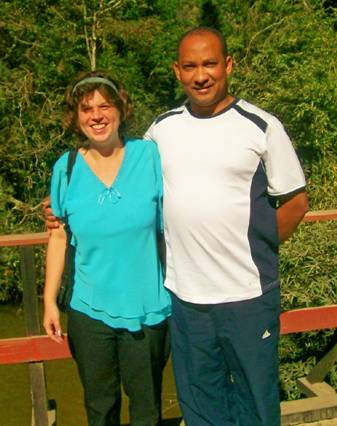 Julie and Elias serve with Action International.
Graham and Ellie Scott, Papua, Indonesia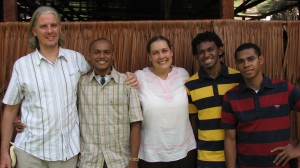 Graham and Ellie are members of Wycliffe Bible Translators and work with a local Christian organization in Papua, Indonesia.  Their roles focus on training, mentoring, and discipling young Papuans, especially in raising up nationals to participate in language development work.
Roy and Gosia Stiff, Poland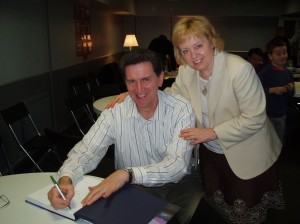 Roy and Gosia serve with Campus Crusade in Poland.
Tom and Diane Tehan, Thailand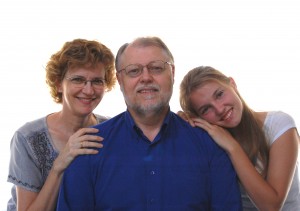 Tom and Diane serve as non-sectarian Christian volunteers in Thailand.  Tom teaches linguistics and mentors thesis students at Payap University.  Diane offers counseling and training at Cornerstone Counseling Foundation.